Sonic Fandom

AKA

Sonic

Thief of Breath

Age

23 (June 23rd, 1991)

Screen Name

racingQuickly

shelikestotypeherwordswithout spacesothatshedoeswastetimetyping.

Zodiac Sign

Cancer

none

Ring modus

Relations

Nintendo- hated enemy

Land of Roads and Rings.

Likes

fastness

Hates

slowness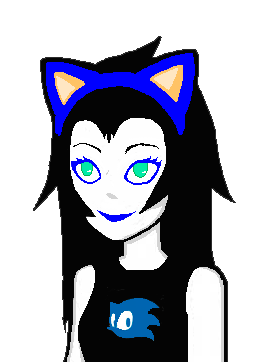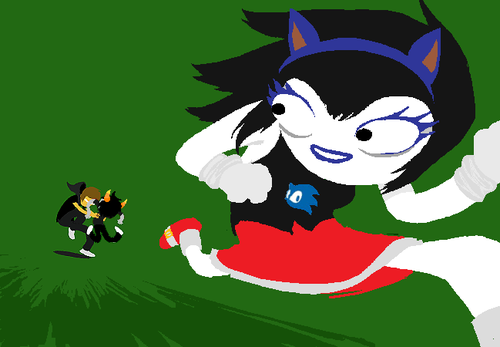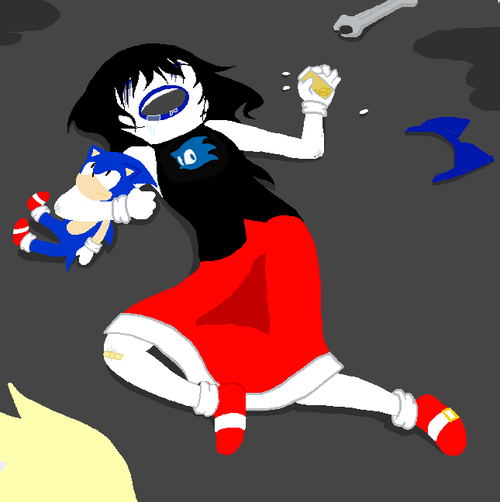 Ad blocker interference detected!
Wikia is a free-to-use site that makes money from advertising. We have a modified experience for viewers using ad blockers

Wikia is not accessible if you've made further modifications. Remove the custom ad blocker rule(s) and the page will load as expected.