jUST gO iN tHE lIVING rOOM dYLAN! wE hAVE a bIG sURPRISE!! MOOOOOOO</div>

Witch of Blood/ DEAD Alternate Universe: Witch of Rage

Age

17

Screen Name

screamingGopher

sAYS mOO iN sENTENCES aT tHE eND aND iNVERTED cAPITALS.

hairdryrkind

Uno

Relations

Lois's Mom (Pre-scratch self)

Live(s) in

Rhode Island

Land of Snow and Sanguine

Likes

trying to be cool

Hates

her unpopularity, being self-conscious,
Meg is the only Derspit dreamer in her session.
Abilities as god tier
Edit
one who manipulates unity. Can break the rules of unity.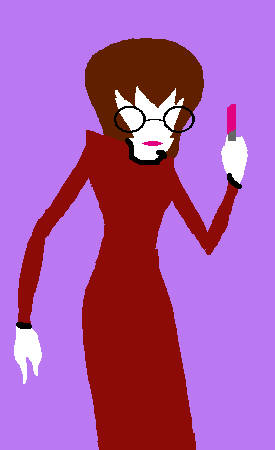 Ad blocker interference detected!
Wikia is a free-to-use site that makes money from advertising. We have a modified experience for viewers using ad blockers

Wikia is not accessible if you've made further modifications. Remove the custom ad blocker rule(s) and the page will load as expected.